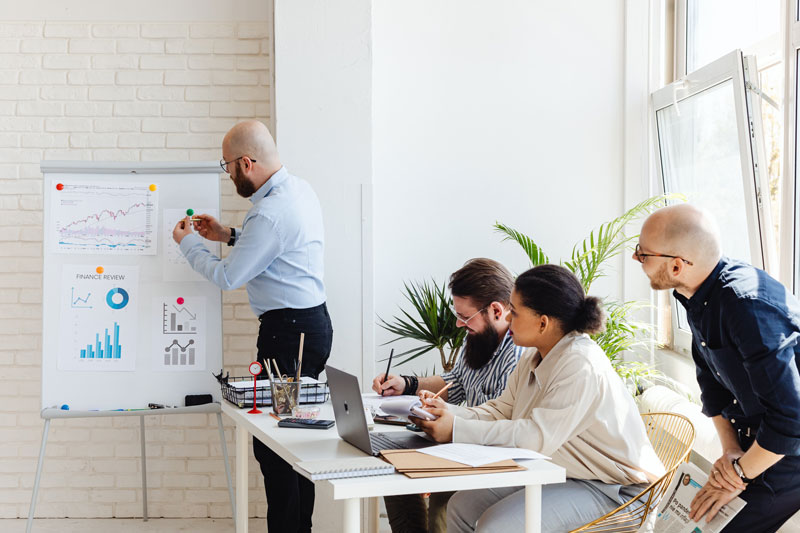 Website Development
We offer complete website design packages which include, registering your domain, high-speed hosting for your website and e-mail accounts, and developing a website that fits your needs and your budget.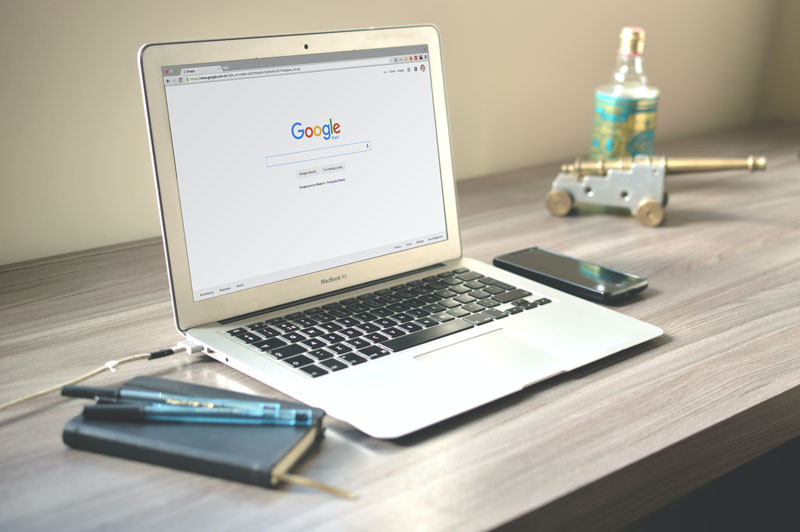 Search Engine Optimization
A search engines goal is to deliver the most relevant results possible in a search. We will ensure that all the proper Meta information and text is written according to SEO guidelines as specified by Google.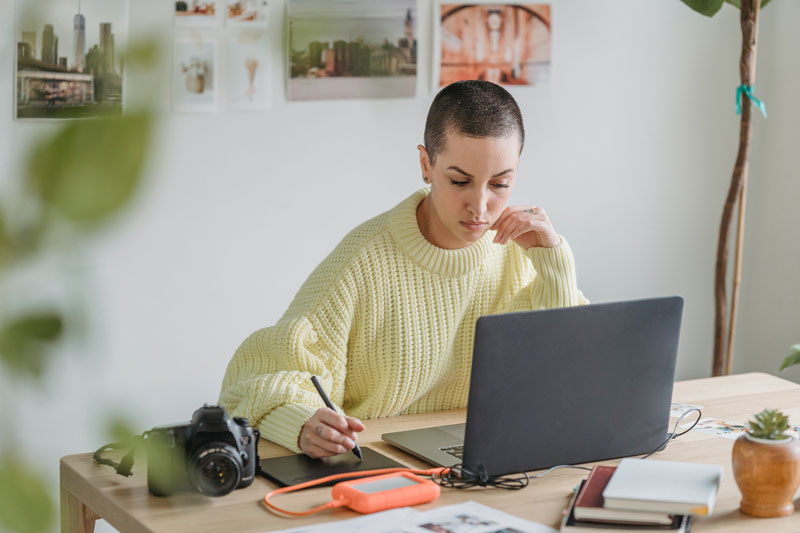 Graphic Design
Good design, must satisfy aesthetic needs as well as social, environmental, and economic needs. Advertising design evolved out of these principals and has become increasingly important in today's business world.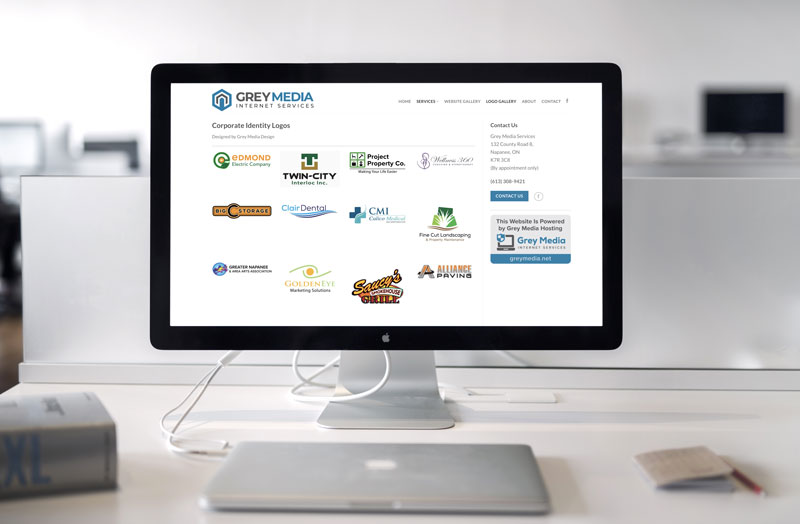 Corporate Identity Logos
A professional looking logo is the way a company presents itself, and is the foundation of the image it projects. Visit our Logo Gallery page to see some of the corporate logos we have designed.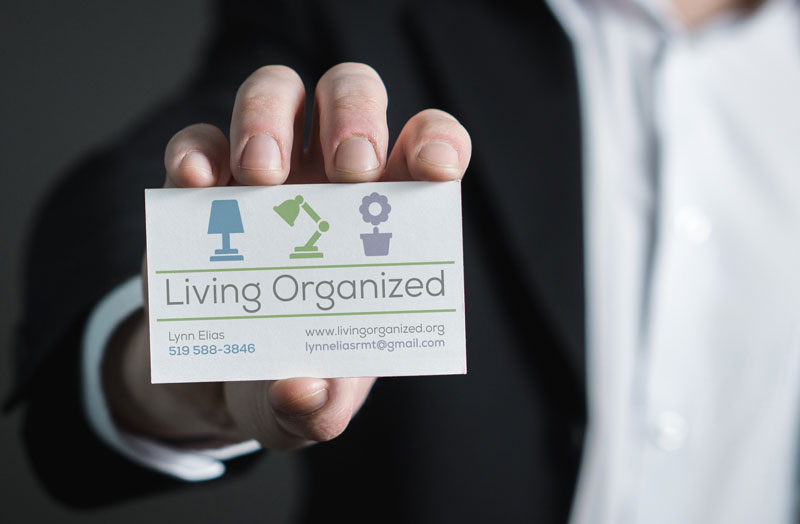 Business Card Design
We believe that one of the things most critical to a company's success is how it is perceived. A professional looking business or postcard creates a positive "corporate image" that inspires consumer confidence and reinforces brand recognition.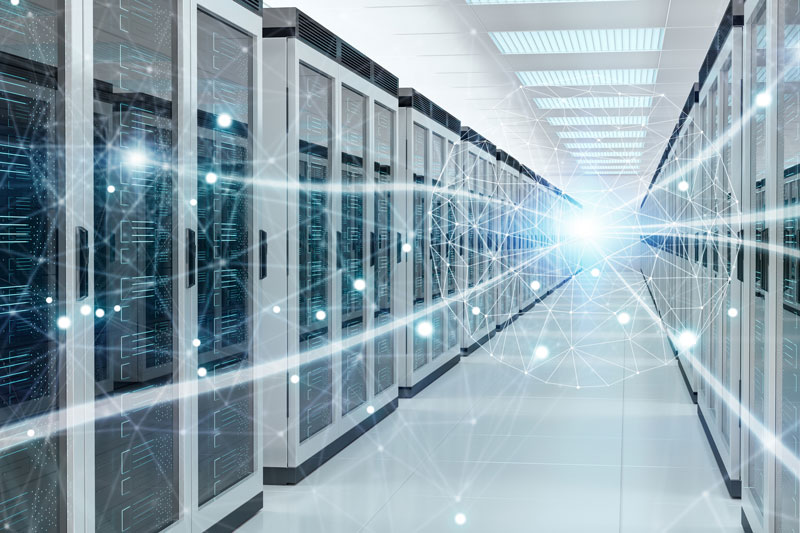 High Speed Website Hosting
Whatever your website needs, we've got you covered. Enjoy 100% in-house support, guaranteed performance and uptime. Our hosting servers will deliver you website and email with unmatched performance.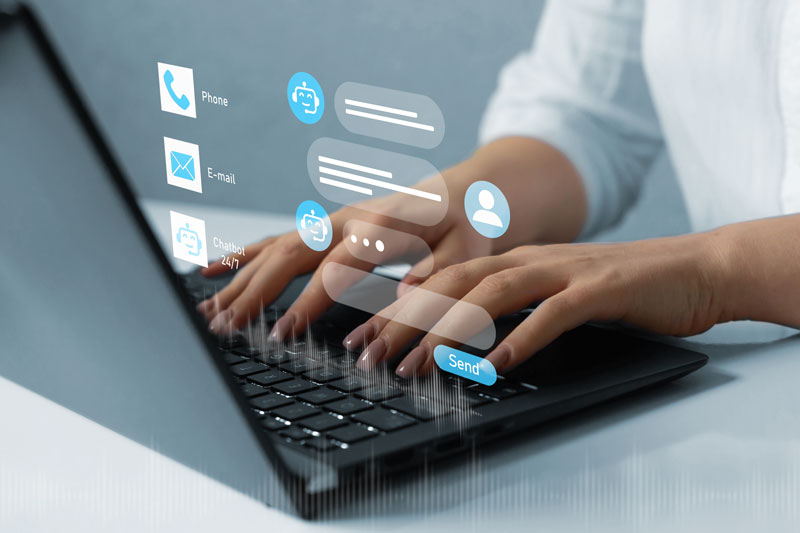 Business Class E-mail
Email has been a crucial form of electronic communication for decades, and it will likely be ubiquitous for many more years to come. We provide fast and reliable POP3 and IMAP email service.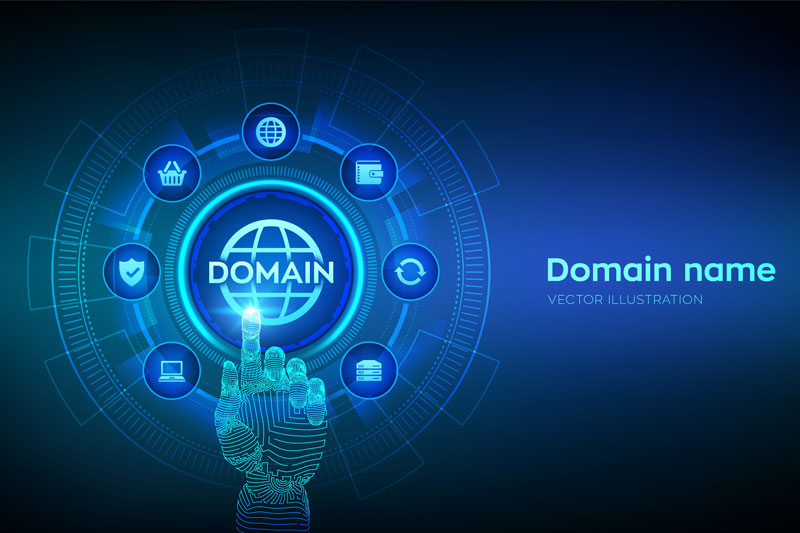 Domain Name Registration
Searching and regis­ter­ing your domain with us ensures secur­ity, depend­ab­il­ity and con­veni­ence for you. Allow­ing you to focus on your busi­ness and leav­ing the tech­nical details to us.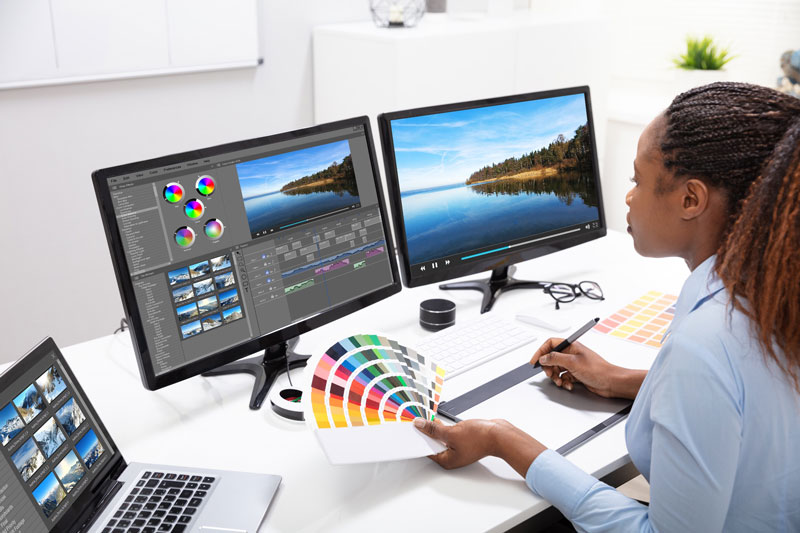 Printing Design
We understand that "Print Design" and "Website Design" are distinct disciplines, each with its own technical and creative considerations.
Printing Solutions
At Grey Media, we go beyond website design and also specialize in designing high quality printing including business cards, letterheads, and other marketing materials.