Domain Name Registration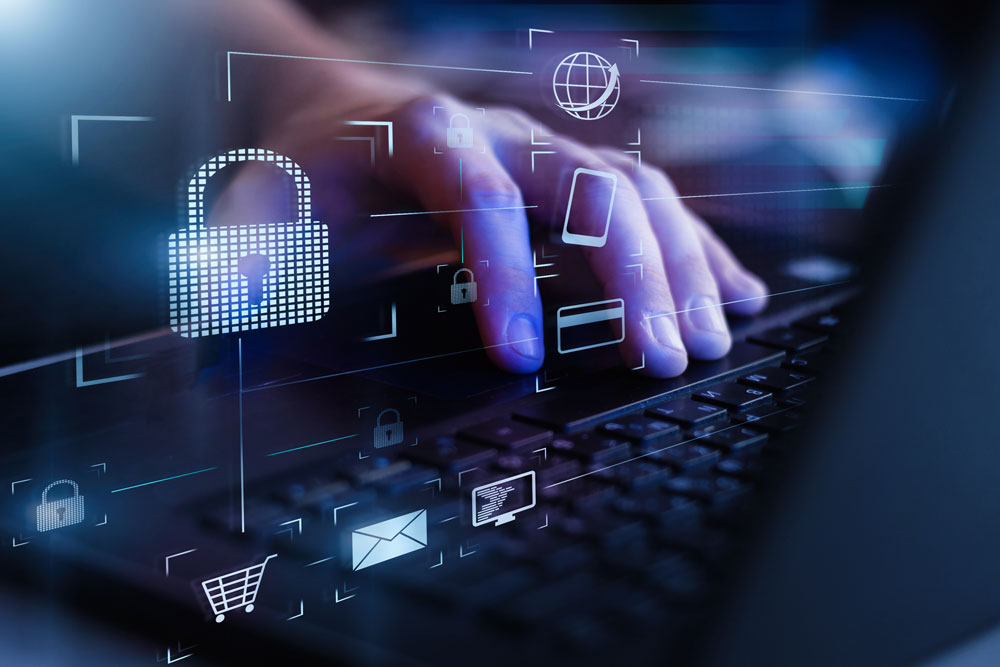 Grey Secure Domain Regis­tra­tion is a divi­sion of Grey Media Services. Regis­ter­ing your domain with Grey Secure ensures secur­ity, depend­ab­il­ity and con­veni­ence for you. Allow­ing you to focus on your busi­ness and leav­ing the tech­nical details to us. Unlike many large host­ing and name registry com­pan­ies we offer per­son­al­ized, access­ible ser­vice.
We are lit­er­ally just a click away: www.greysecure.com
Reas­ons Why To Register With Grey Secure Domains
FREE con­tact pri­vacy! (most domains)
FREE easy-to-use domain manager!
FREE e-mail with Parked domain!
Simple & easy to use DNS system!
Keep everything in one place!
Contact Us
Grey Media Services
106 Dr Richard James Cres.,
Amherstview, ON
K7N 0B9
(By appointment only)
(613) 389-9402
Contact Us
Request A Quote