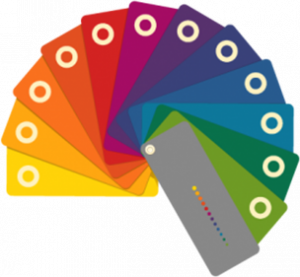 Not only will we design and layout your business cards, letterhead, and marketing materials, but we also offer very competitive pricing on all types of printing. Whether you are looking for a postcard or banner for a trade-show or a hi-quality colour brochure for sales and marketing, we can offer a solution that meets your needs.
Design & Layout
At Grey Media, we are aware that "Print Design" and Website Design" are two totally different things. While in principle, they must be designed to achieve the same results, there are many differences technically and creatively. With over 25 years of experience in designing printed advertising, we have the knowledge and dependability to design quality printing at a reasonable price.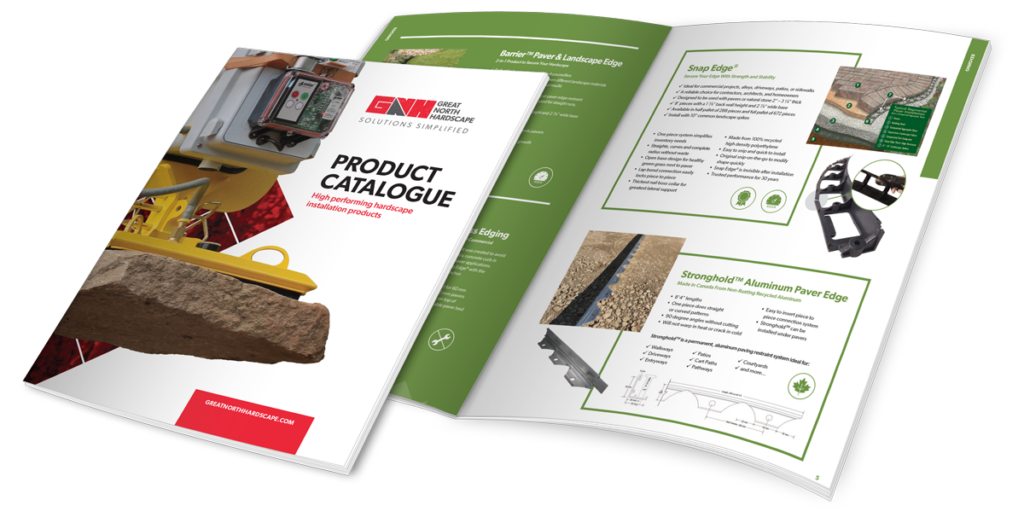 Incorporating the latest graphics software and years of design experience, we can offer you a professional looking design and layout, for less cost than many printing companies can offer.
From brochures and flyers to catalogs or signs, whatever your advertising needs, give us a call before you call a printer. Once the final design is completed, we will provide you with the hi-res files that can be used by the printer of your choice.
If you need business cards, flyers, brochures, a magazine ad, a catalog or any other type of printed advertising contact us today for a free estimate or visit our Print Design Portfolio to see more samples of our print designs.
Contact Us
Grey Media Services
132 County Road 8,
Napanee, ON
K7R 3C8
(By appointment only)
(613) 308-9421
info@greymedia.ca
Contact Us
printing prices