Your Complete Printing Solution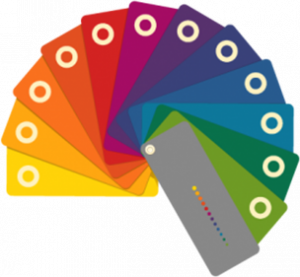 At Grey Media, we go beyond website design and also specialize in designing and producing business cards, letterheads, and marketing materials. Moreover, we offer highly competitive pricing for all your printing needs. Whether you require a postcard or banner for a trade show or a high-quality, colourful brochure for sales and marketing purposes, we have the perfect solution tailored to your requirements.
Design and Layout Expertise
We understand that "Print Design" and "Website Design" are distinct disciplines, each with its own technical and creative considerations. While both aim to achieve exceptional results, our 25 years of experience in designing printed advertising empowers us with the expertise and reliability to deliver top-notch printing at a reasonable cost.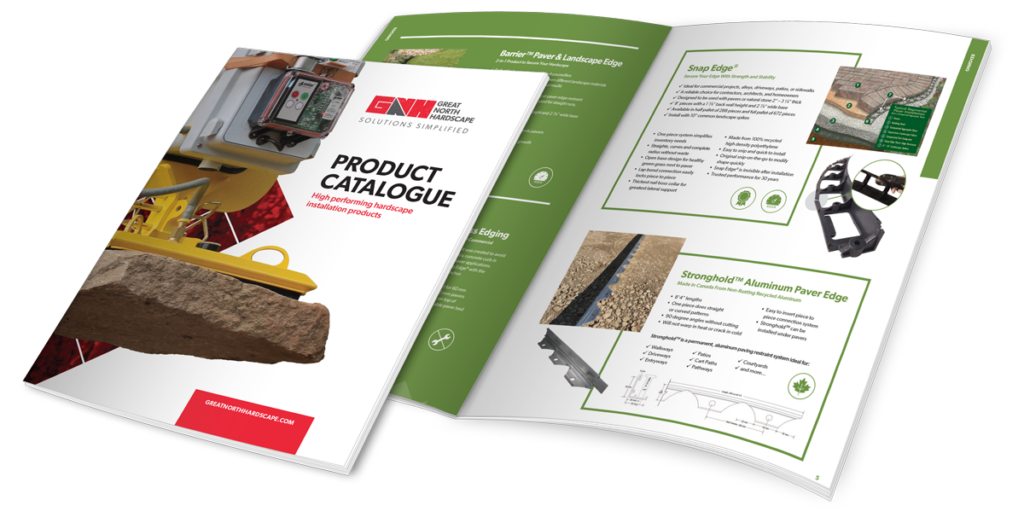 By harnessing the latest graphics software and drawing on years of design experience, we can provide you with a professional and polished design and layout that often comes at a lower price than many printing companies can offer.
Whether you need brochures, flyers, catalogs, or signs, we urge you to reach out to us before contacting a printer. Once the final design is complete, we will supply you with high-resolution files that can be seamlessly utilized by the printer of your choice.
For all your printing requirements, be it business cards, flyers, brochures, magazine ads, catalogs, or any other form of printed advertising, contact us today for a free estimate. Alternatively, you can explore our Print Design Portfolio to view more samples of our exceptional print designs.
Choose Grey Media as your trusted partner for cost-effective, visually stunning printed materials that make a lasting impression.
Contact Us
Grey Media Services
106 Dr Richard James Cres.,
Amherstview, ON
K7N 0B9
(By appointment only)
(613) 389-9402
Contact Us
Request A Quote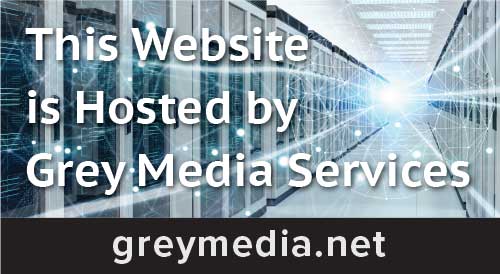 printing prices