Graphic Design
From the moment you rise in the morning until you retire for the night, you are likely to encounter 1000's or more examples of graphic design in advertising. Indeed, advertisements envelop us in our daily lives, appearing virtually everywhere we turn. If you find yourself still taken aback by the magnitude of this number, it's likely due to your growing accustomed to the pervasive presence of advertising. Whether you're seated on the subway, commuting to work, strolling to a friend's house, or simply using your cellphone, you are continually exposed to a relentless stream of advertisements.
Good design, in a visual arts context, must satisfy aesthetic needs as well as social, environmental, and economic needs. Advertising design evolved out of these principals and has become increasingly important in today's business world. A professional looking logo, website, flyer or streaming ad, are the way a company presents itself, and are the foundation of the image it projects.
Grey Media Design is dedicated to these principles and is constantly striving to reach new heights in design theory and technology. We offer graphic design solutions for all types of printed and digital media.
Business Card Design & Printing
We offer design and printing of business cards, postcards, flyers, letterheads, envelopes,  and other printed materials at very competitive prices!
We believe that one of the things most critical to a company's success is how it is perceived.
A professional looking business or postcard creates a positive "corporate image" that inspires consumer confidence and reinforces brand recognition. This "corporate image" is how the outside world will view your company and will ultimately lead to increased sales.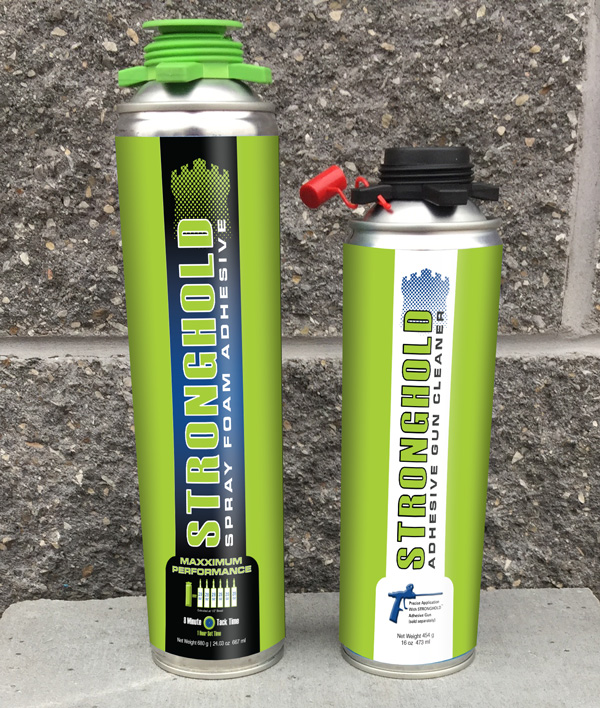 Thinking Outside The Box
Your package might be your best sales tool and is as important as the product you are selling.
Consumer packaging design is ultimately your silent sales person that sells on the shelf right next to your competition. Our objective is to establish a compelling voice and package design identity that captures the unique positioning opportunity to the product.
Contact Us
Grey Media Services
106 Dr Richard James Cres.,
Amherstview, ON
K7N 0B9
(By appointment only)
(613) 389-9402
Contact Us
Request A Quote