Search Engine Optimization (SEO)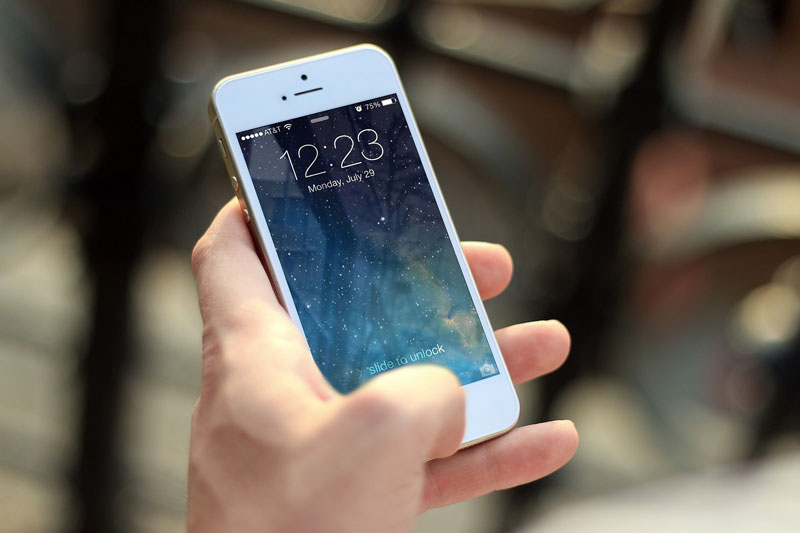 If you've ever used search engines like Google or Bing, you're aware that they generate thousands, if not millions, of results for every query. This might have piqued your curiosity about the factors that determine the order of these results and how to make your own website appear on the coveted front page. Allow us to introduce you to the world of search engine optimization (SEO).
SEO is a technique that involves strategically placing keywords and implementing well-executed code to help search engines discover and categorize websites. Search engines strive to provide the most relevant search results possible. Hence, it's crucial to convince them that your website is one of the best options for the search terms used.
By incorporating specific keywords and phrases into your website's content, you enhance its visibility to search engines, resulting in higher rankings on search result lists. It may sound simple, but keep in mind that there are often hundreds or even thousands of websites competing for the same visibility.
We would be delighted to assess your website and present you with options for improving its ranking. Contact us today to learn how we can enhance the visibility of your site.
Contact Us
Grey Media Services
106 Dr Richard James Cres.,
Amherstview, ON
K7N 0B9
(By appointment only)
(613) 389-9402
Contact Us
Request A Quote