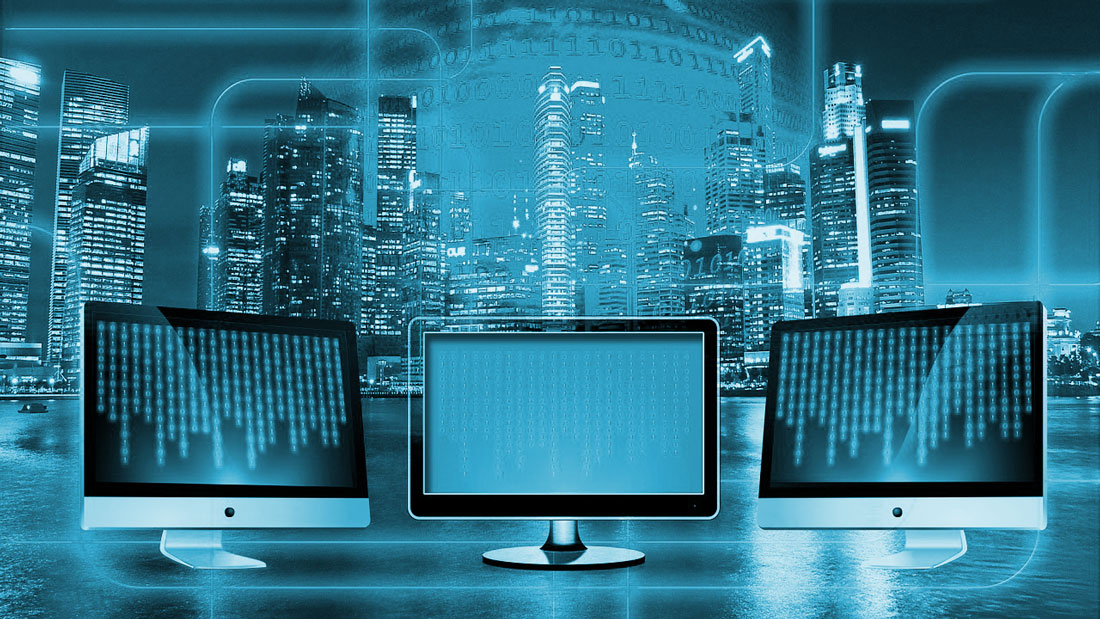 In today's digital landscape, websites face incessant bombardment and attacks from automated bot servers, hackers, and spammers. These malicious actors often aim to gain unauthorized access to your files, which can have serious consequences. Once your site is compromised, it can be exploited as a spam server without your knowledge, or your confidential information could be exposed. Additionally, compromised websites risk being banned by search engines like Google, resulting in decreased online visibility.
At Grey Media Design, we prioritize the security of your website. Our expertise lies in safeguarding WordPress™-based websites. Through a range of backend modifications and utilization of cutting-edge security software, we can effectively block most unwanted traffic attempting to access your site.
To learn more about safeguarding your website, we invite you to visit our page on SSL encryption.
---
WordPress™ Maintenance & Security Insurance
We will keep your WordPress™ backed up and up to date.
Should your site ever get hacked we will repair and clean the site for no charge.
Secure your WordPress website!
---
Once a month your site will be completely backed up off-site, as an extra precaution. Since WordPress sites are built live on the server, there is only one copy of your site. Should your site ever become damaged beyond repair it can be restored from the latest backup.
We will run a scan program that scan your site and detect and malicious code, which to identify if your site has been attacked and/or modified by an intruder. This will allow us to address the problem before your site gets blacklisted for sending spam. Should your site ever get hacked we will repair and clean the site for no charge.
---
Total Cost: $129/Year
Signup For WordPress Program
Contact Us
Grey Media Services
106 Dr Richard James Cres.,
Amherstview, ON
K7N 0B9
(By appointment only)
(613) 389-9402
Contact Us
Request A Quote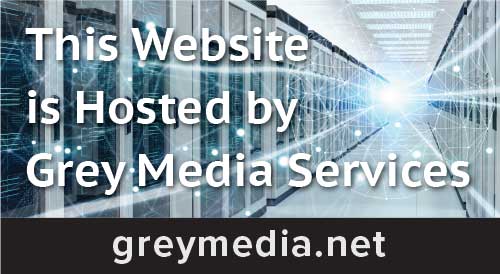 Follow Us on Social Media